On our blog, you can be informed about our current technologies, current projects, new products and developments in the sector.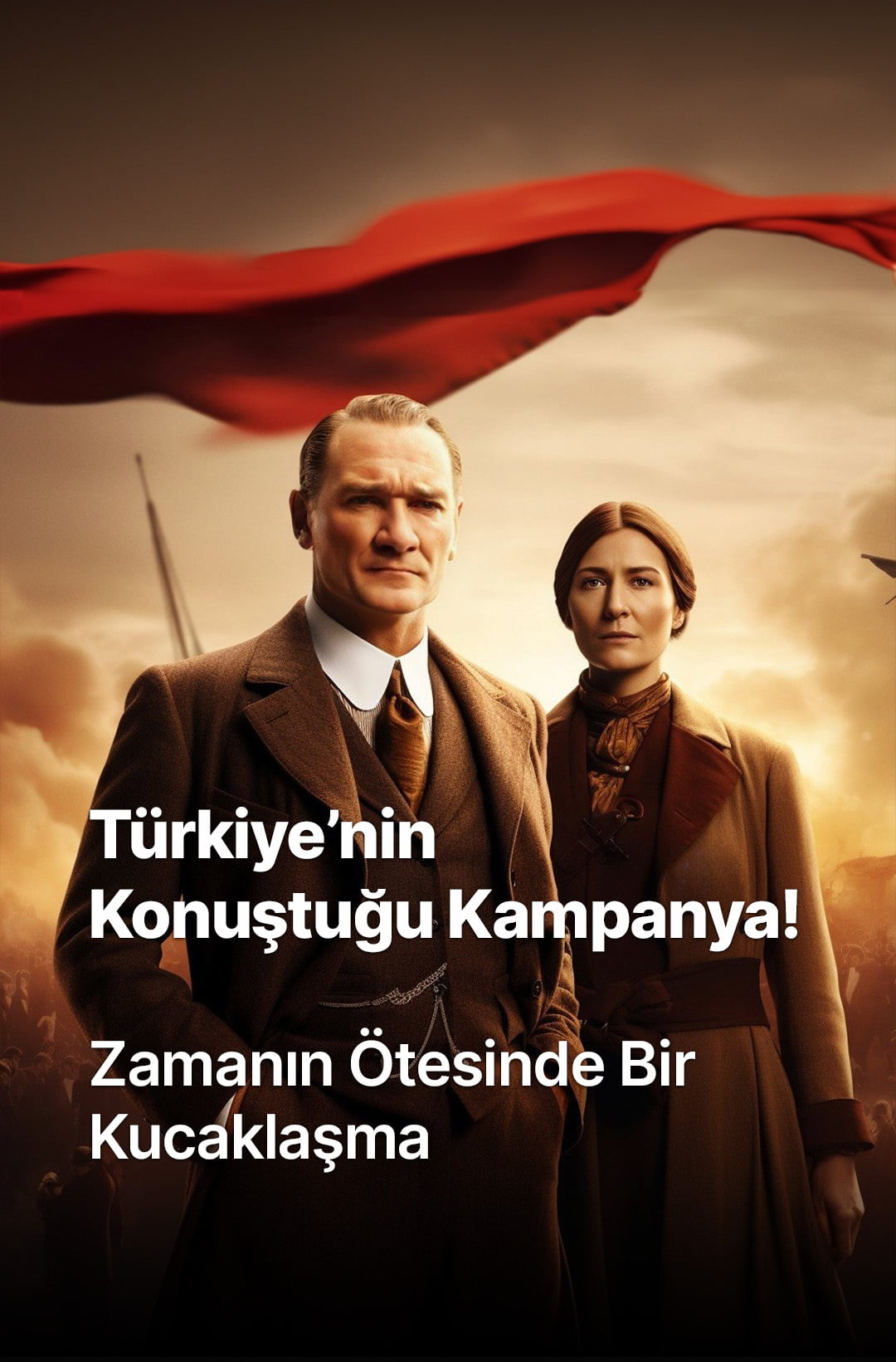 Turkey's Talk of the Campaign; An Embrace Beyond Time
100th anniversary of our Republic On October 29th, millions of people from all over Turkey had the opportunity to be side by side with one of the most important figures in history, Mustafa Kemal Atatürk. Thanks to the artificial intelligence technologies we developed, each of them experienced their own special memory.
Capture the Future in Your Events with AI Photo Booth Using Artificial Intelligence!
It is possible to take your event experiences to a whole new level by capturing the future with artificial intelligence: Introducing AI Photo Booth, our fun and innovative solution that pushes the limits of technology!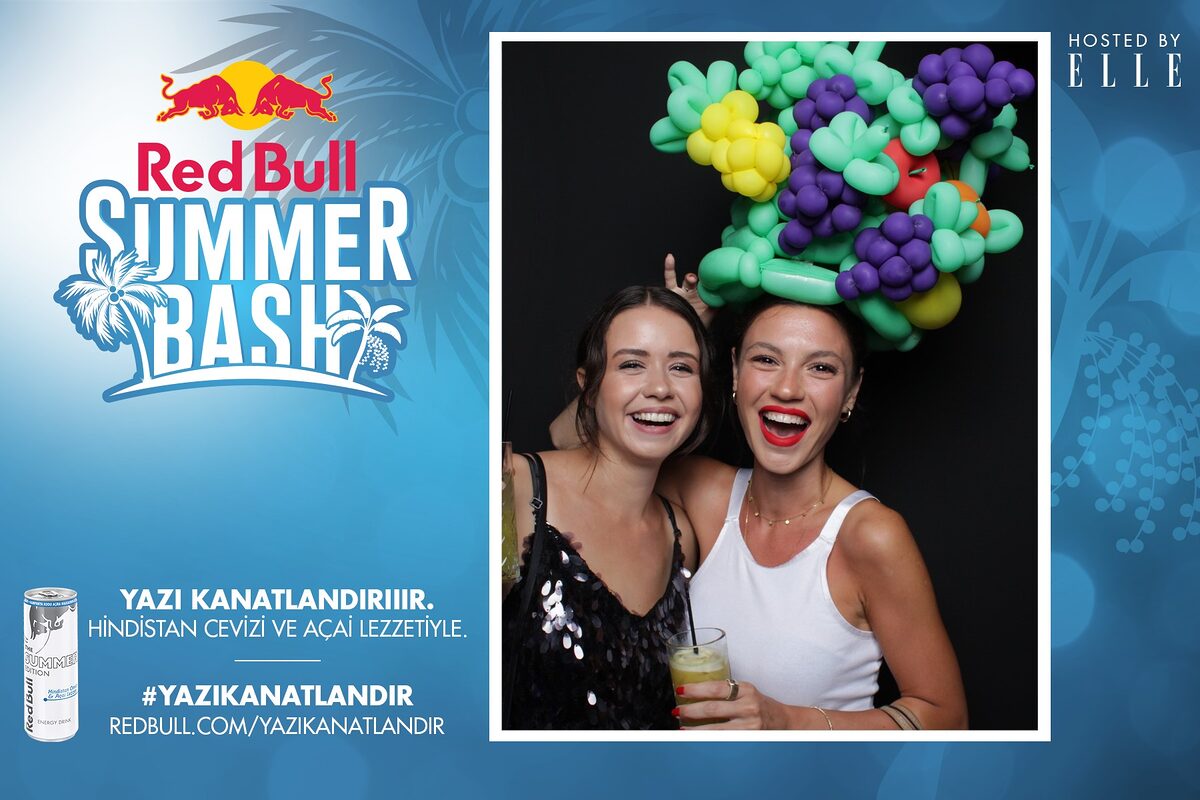 5 Big Benefits of Using Photo Booths for Brands
Discover the advantages of using photo booths for brands! Increase brand awareness with photo booths at events and promotional activities, create remarkable content on social media and increase customer loyalty.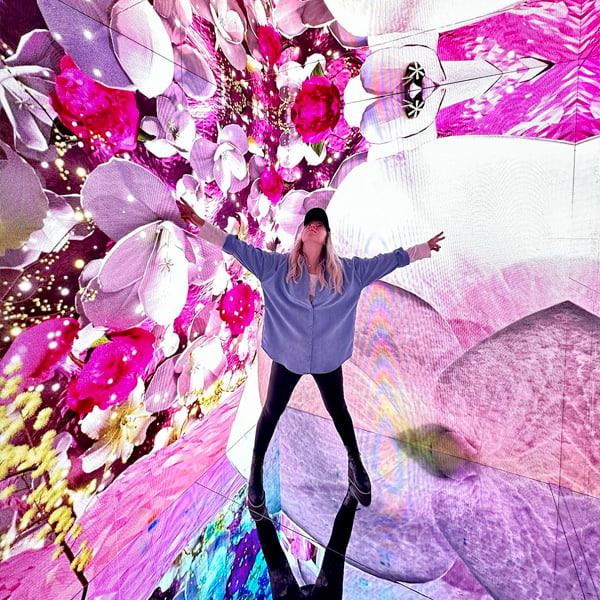 İpekyol Cosmetics Pop-Up Store: Shopping Experience Where Emotions and Technology Meet
Our pop-up store we designed for İpekyol Cosmetics was in Istinye-Park, Istanbul during May. Our team of 120 people worked day and night to realize this project, which provided customers with a unique shopping experience.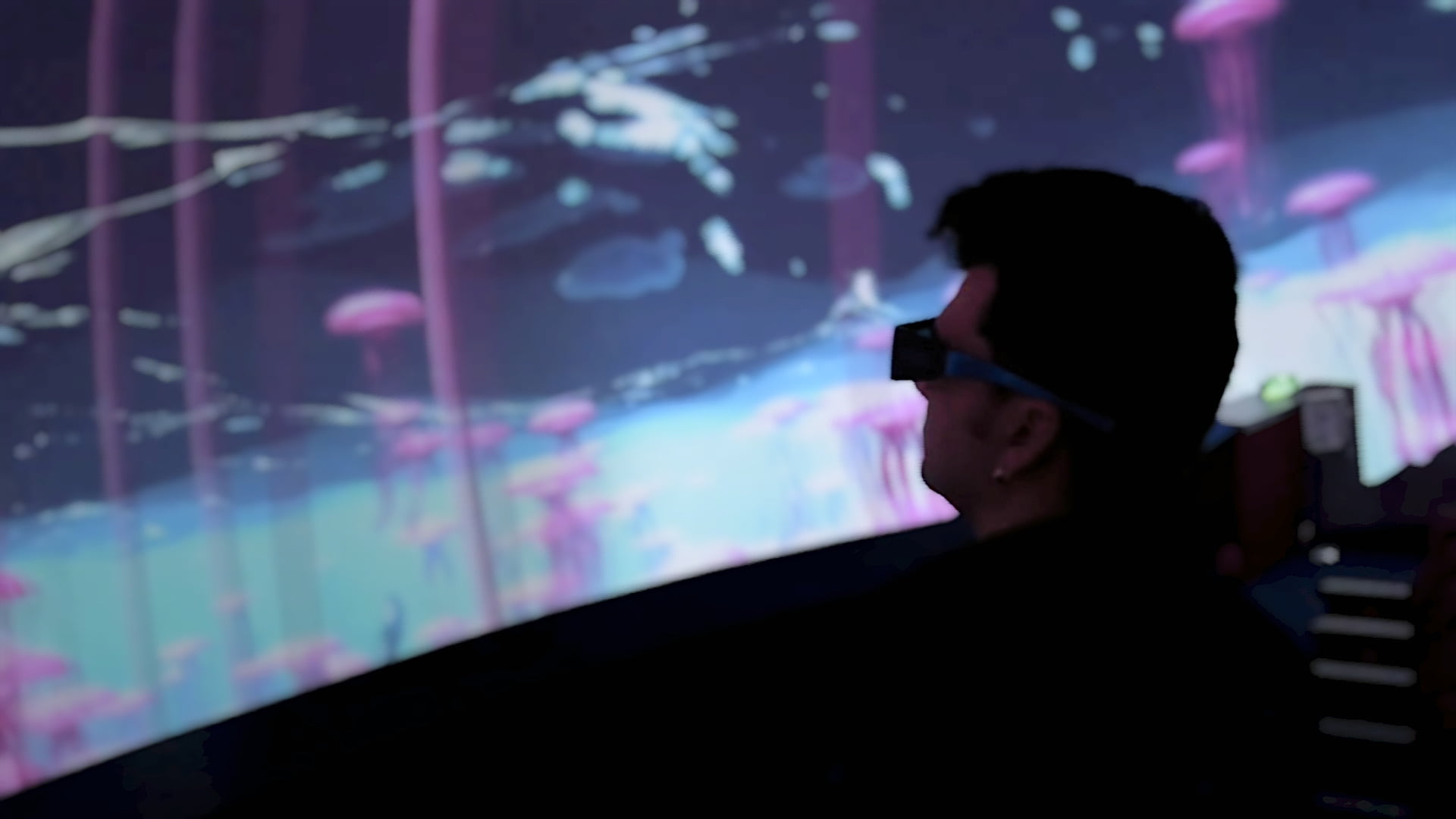 This year is the year!
Hello everyone again as Hisseli Harikalar Fabrikası, Hisseli Harikalar and finally Harikalar in 2023... We are 17. We have finished our 18th year, we have made new plans and started preparations for new adventures!
We Discovered the Science of Fonts
During the Adobe Max event; We brought the idea of ​​Type Lab to life at the Monotype booth, enabling participants to explore the science of fonts.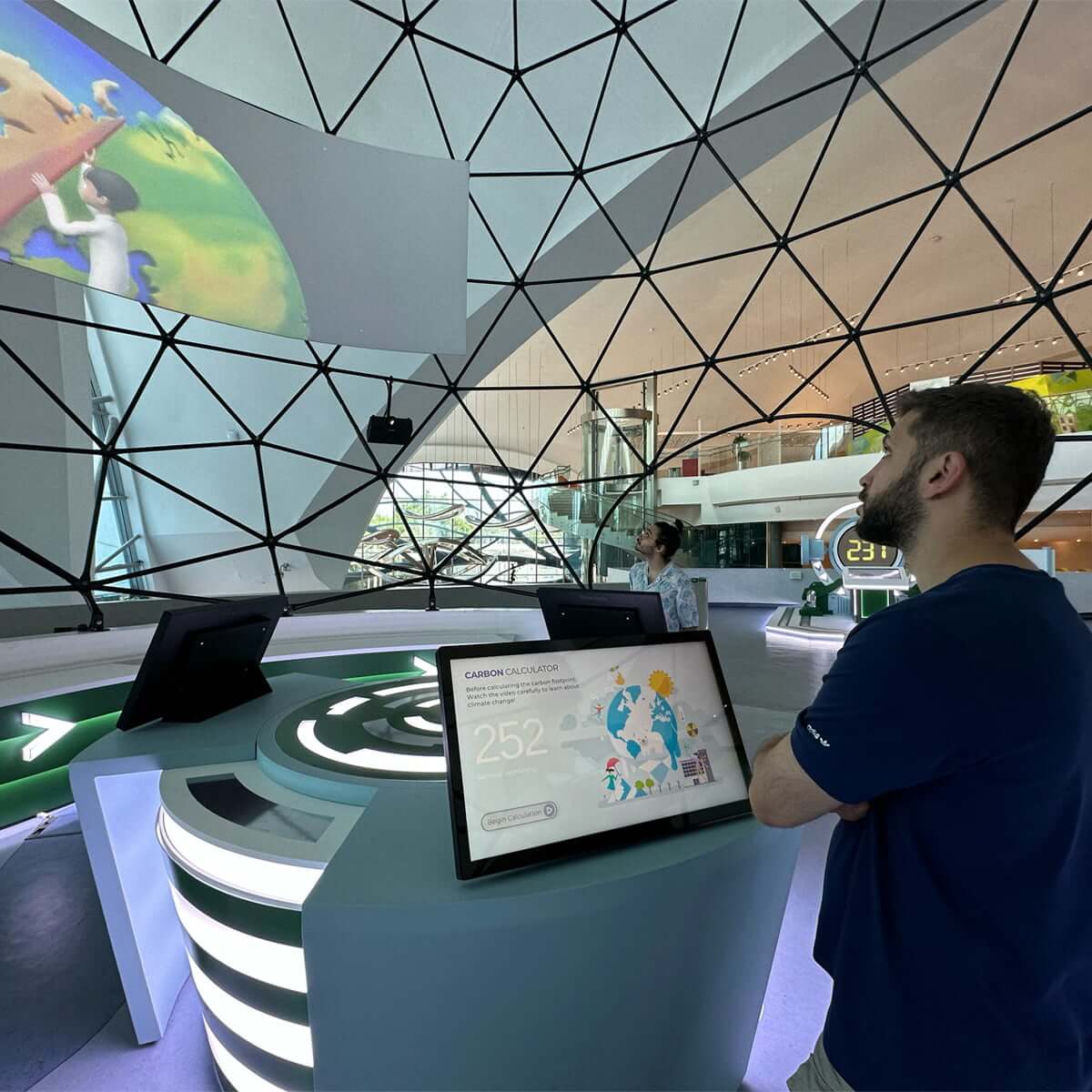 Kahramaa Carbon Zone Completed
A new one has been added to our experience areas at Qatar Kahramaa Awareness Park Museum! In the museum, where we previously renovated the water-saving-themed experience area, this time we renewed the carbon footprint-themed area.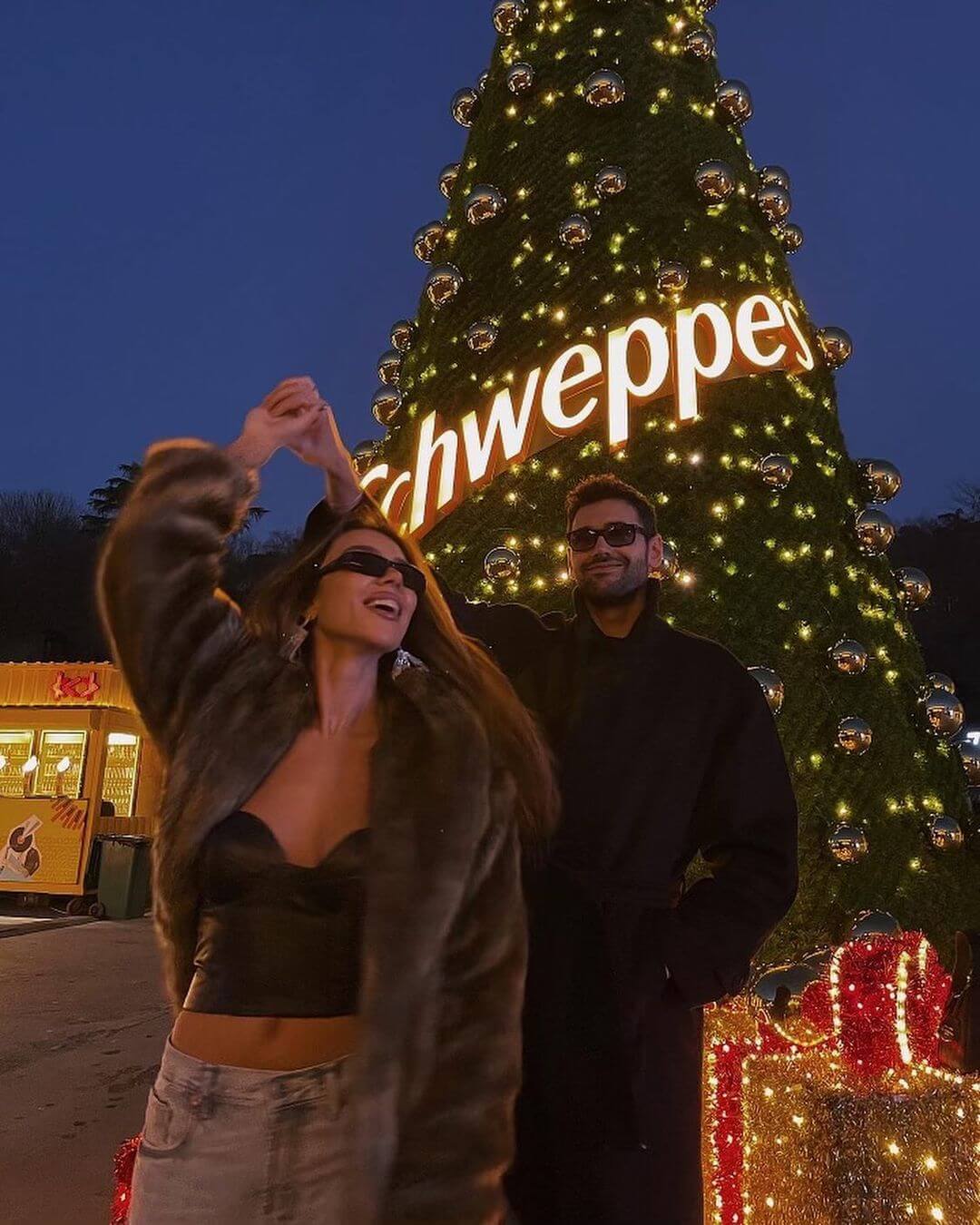 New Year's Eve with Schweppes
Our 360 Video Selfie product was at Wonder Village in Küçükçiftlik Park during December with Schweppes Turkey.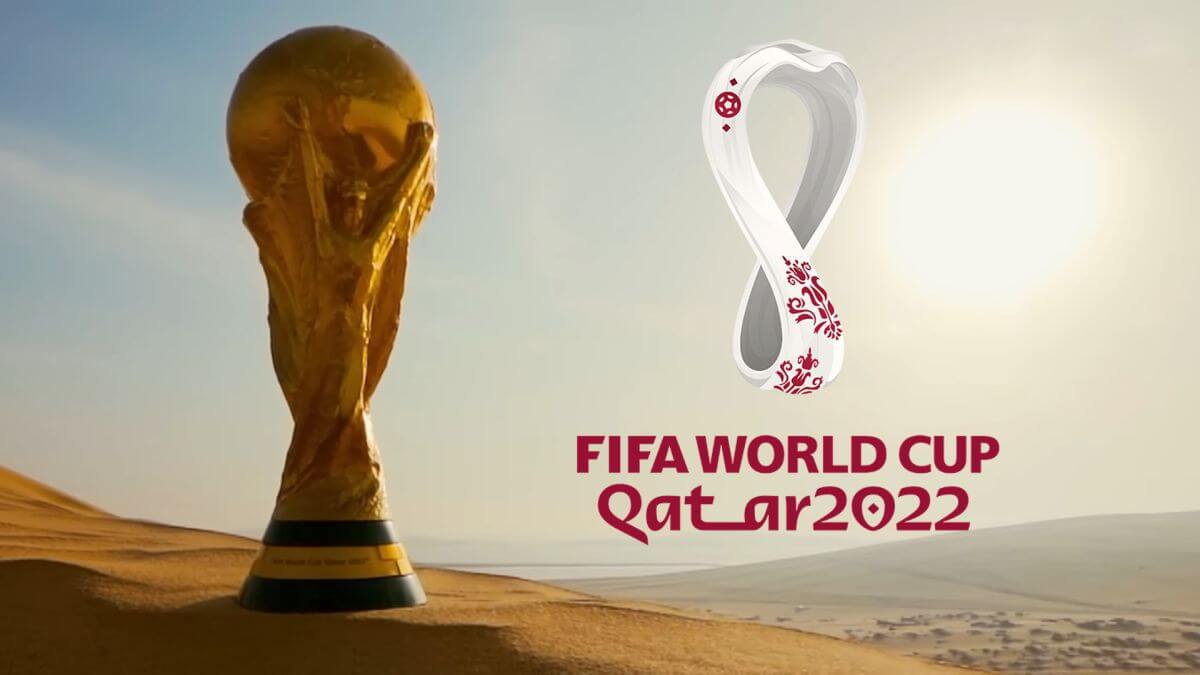 We were at World Cup 2022 with Ooredoo
During the 2022 Qatar World Cup, we were in the Ooredoo Qatar fan zone at the Qatar Lusail and Al Bayt stadiums.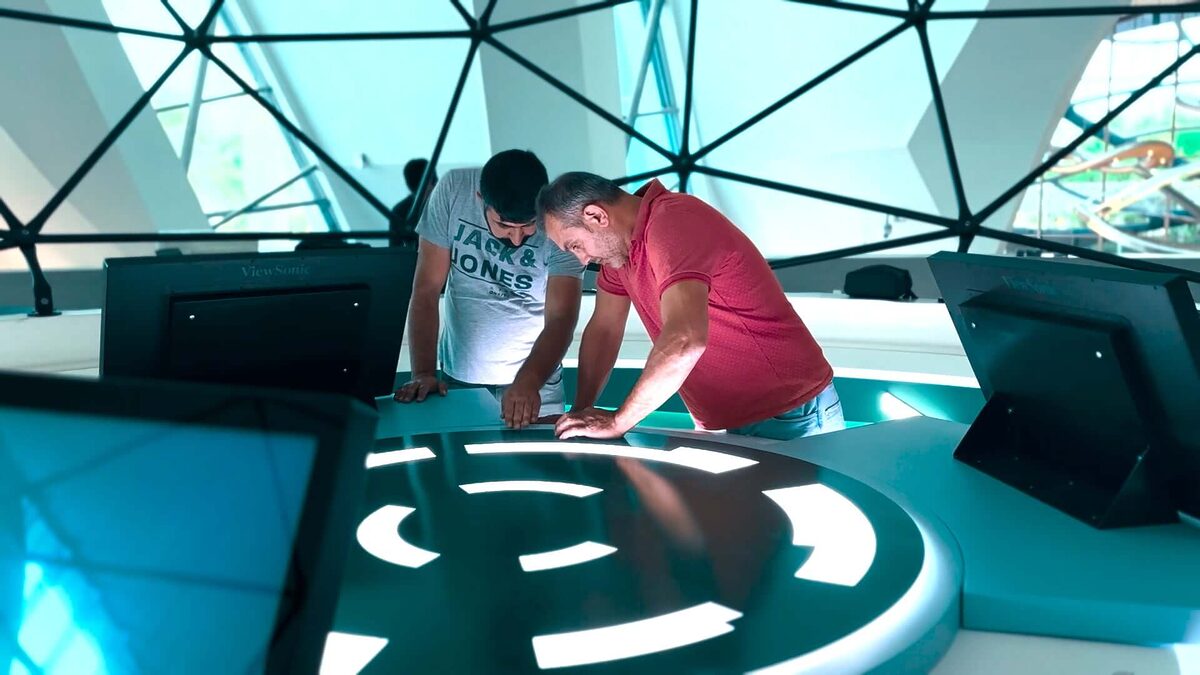 Our Qatar Office Completed Its First Project
Our new office, which started operating in Doha, Qatar just last year, has completed its first project at Kahramaa Awareness Park Museum!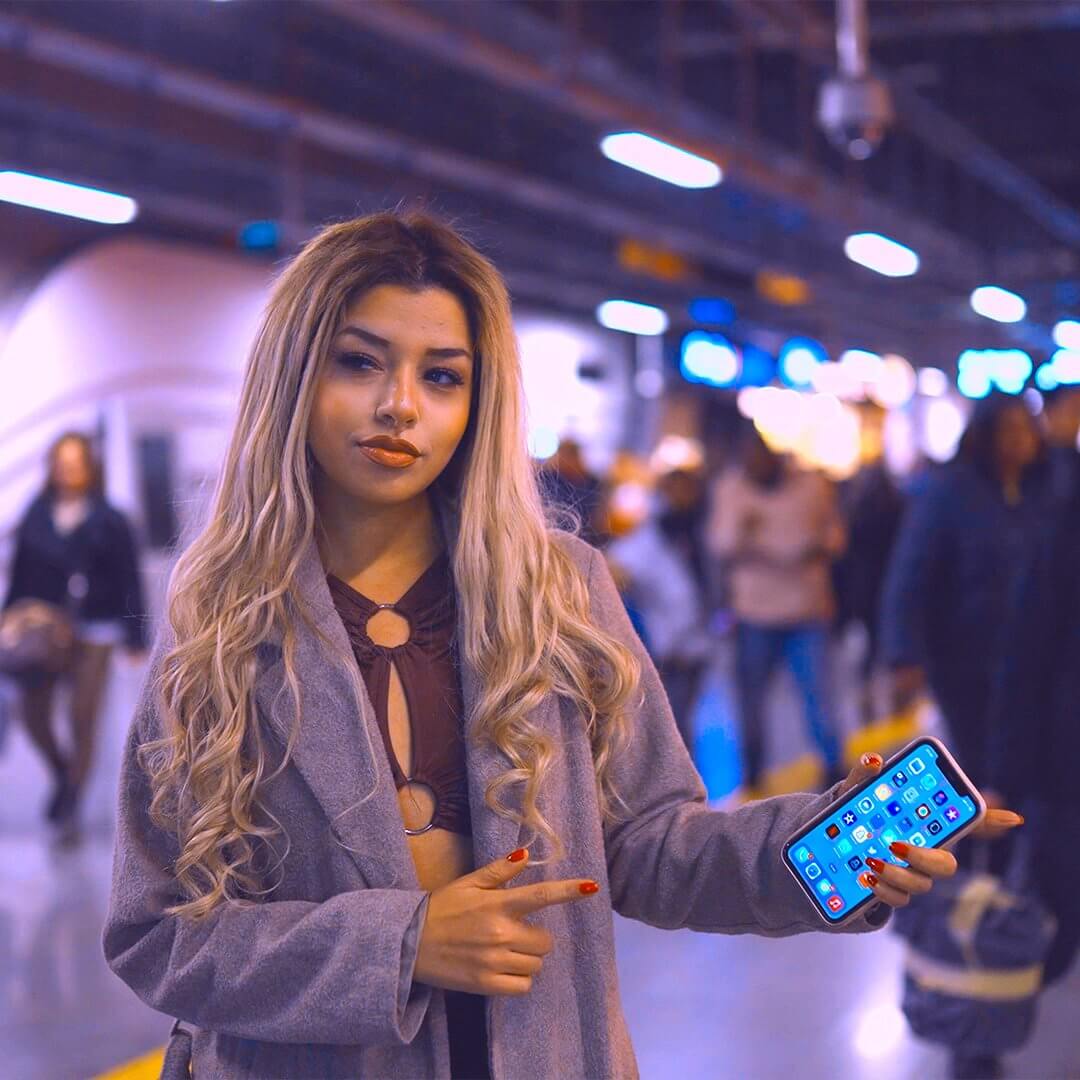 Spotify Wrapped 2022
2022 year-end summary of Spotify, the world's largest online music streaming platform; We have prepared a special event for Wrapped 2022.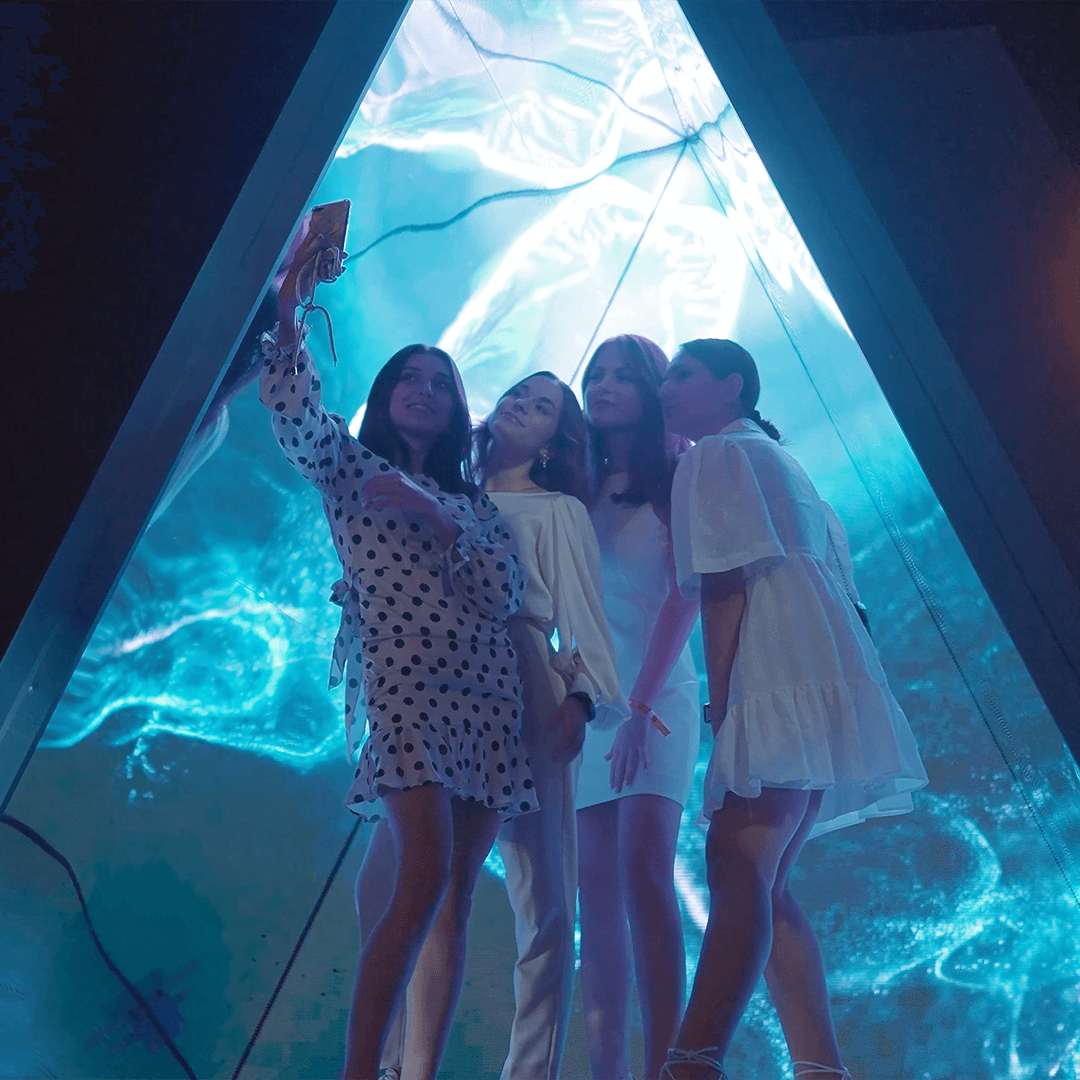 An Immersive Event Experience
Let your New Year's events turn into an immersive experience with Pyramid Room!