Your Digital Story,
We Carry It Into Life!
Since 2006 We blend our customers' stories with our engineering, technology and design skills to create innovative digital and physical experiences.
By utilizing all the possibilities of the latest technologies in target audience communications, we enable our customers to create integrated, surprising and memorable experiences in online and offline media. In the creative process, unlike advertising agencies, we dream together with our inner software, mechatronics, electronics and industrial engineers.
We serve as Turkey's leading digital experience agency by bringing our customers together with innovation and technology through the latest technologies such as augmented reality, virtual reality, wearable technologies, robotics, artificial intelligence and the internet of things.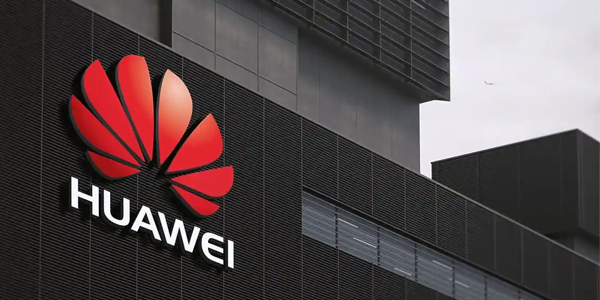 Technology Partnerships
In 2019, we became one of HUAWEI 's global technology partners in Turkey. Our global partnership, which started in 2019 with 5G-focused Augmented Reality and Virtual Reality projects, is still ongoing with new exciting projects.
GLOBAL Operation
With our local offices in Turkey, America and Qatar, we carry out our services with our own teams all over the world. In addition, we are preparing to expand our activities in the Asian region with our partnerships in Korea and China.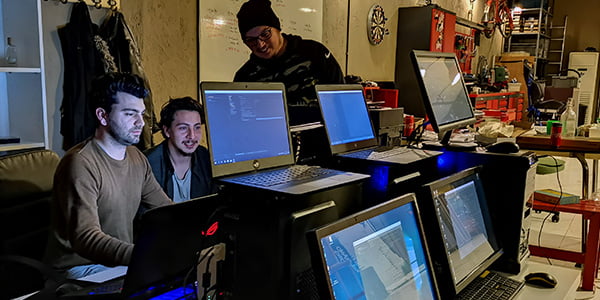 R&D Laboratories
In our two separate research and development offices and prototyping workshop in Çanakkale Technopark Technology Development Zone, we bring new technologies to life, productize our ideas and present them to our customers.
Our Services
Since 2006, we have been providing technology-oriented experience services with our experience and know-how in every field where people and communication are involved.
Launch, brand activation, in-house meetings, congresses, fairs, shopping mall events, concerts or festivals… We produce special projects for all your event and activation processes.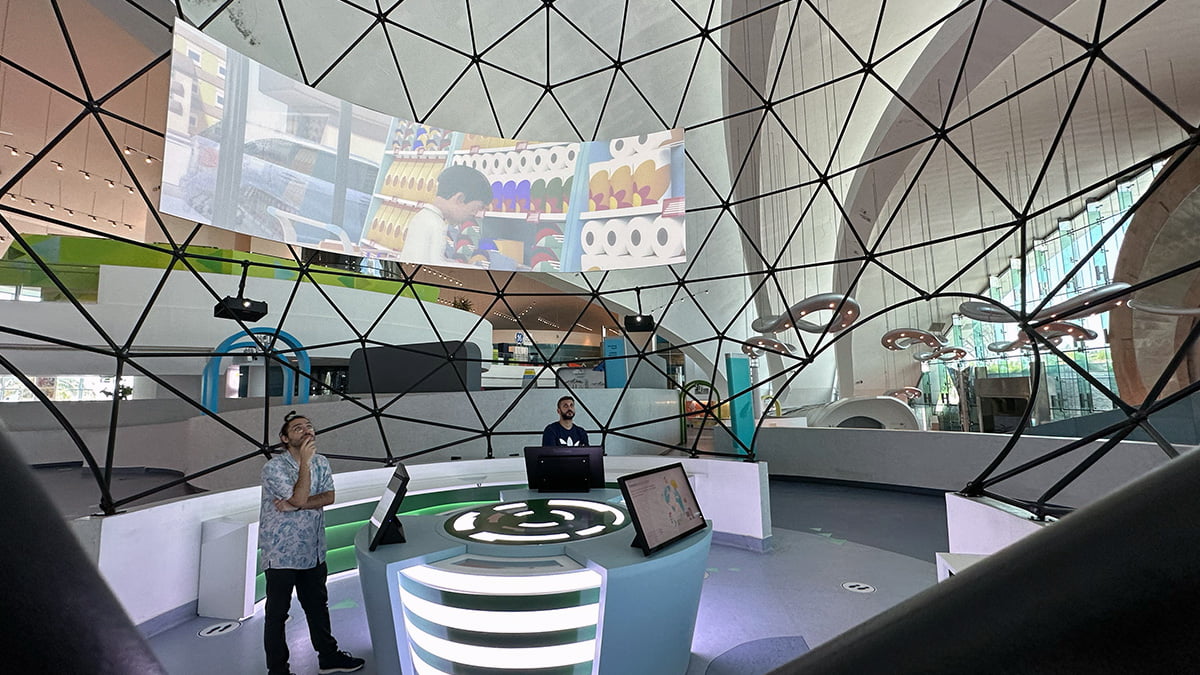 We design, produce and manage the operation process of unique technology-oriented solutions for all your experience areas such as museums, exhibitions, experience areas, science centers.
With our in-store experiential solutions, we improve your customers' buying experience (Shopper) and produce solutions to shorten the purchasing process.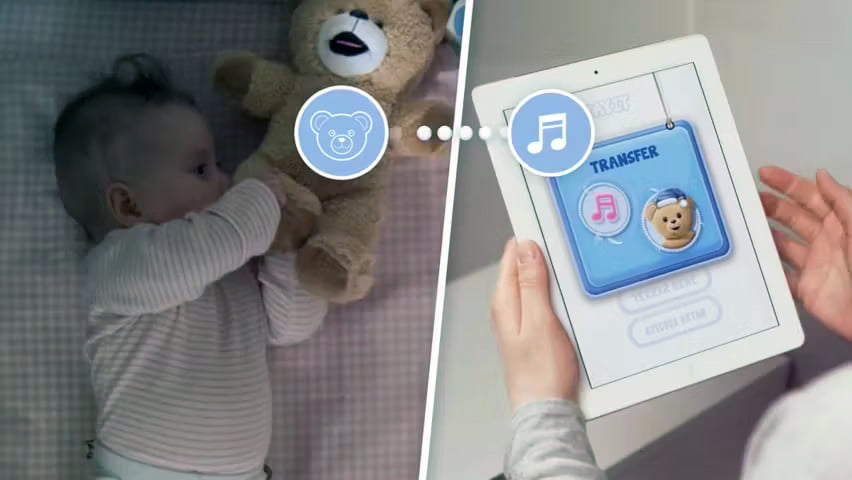 We design new and unique product and software experiences that will benefit your target audience and create a WOM effect by undertaking the processes from design to the final product.