Software and Product Development Projects
We design new and unique product experiences that will benefit your target audience and create a WOM effect by undertaking the processes from design to the final product. Contact us now to get detailed information about our projects and budget!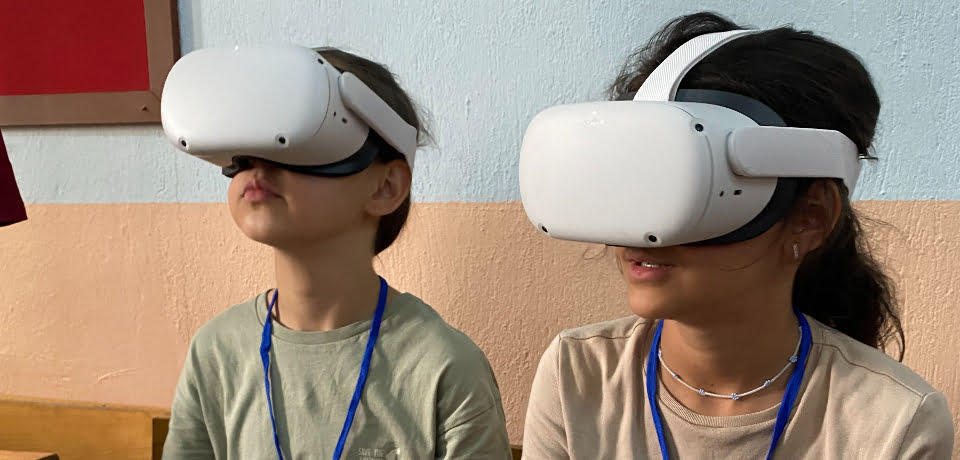 Energy Awareness in the Virtual World: Energy Saving with Aydem Energy VR
The VR game project, which we developed in cooperation with Aydem Energy, was designed to draw attention to the importance of energy saving and to raise children's awareness.
With Your Heartbeat: THY National Team's Special Design Jersey
Turkish Airlines, the main sponsor of the A National Teams, brought the fans, whose hearts beat with the national team, and the players of the national team together in the same jersey.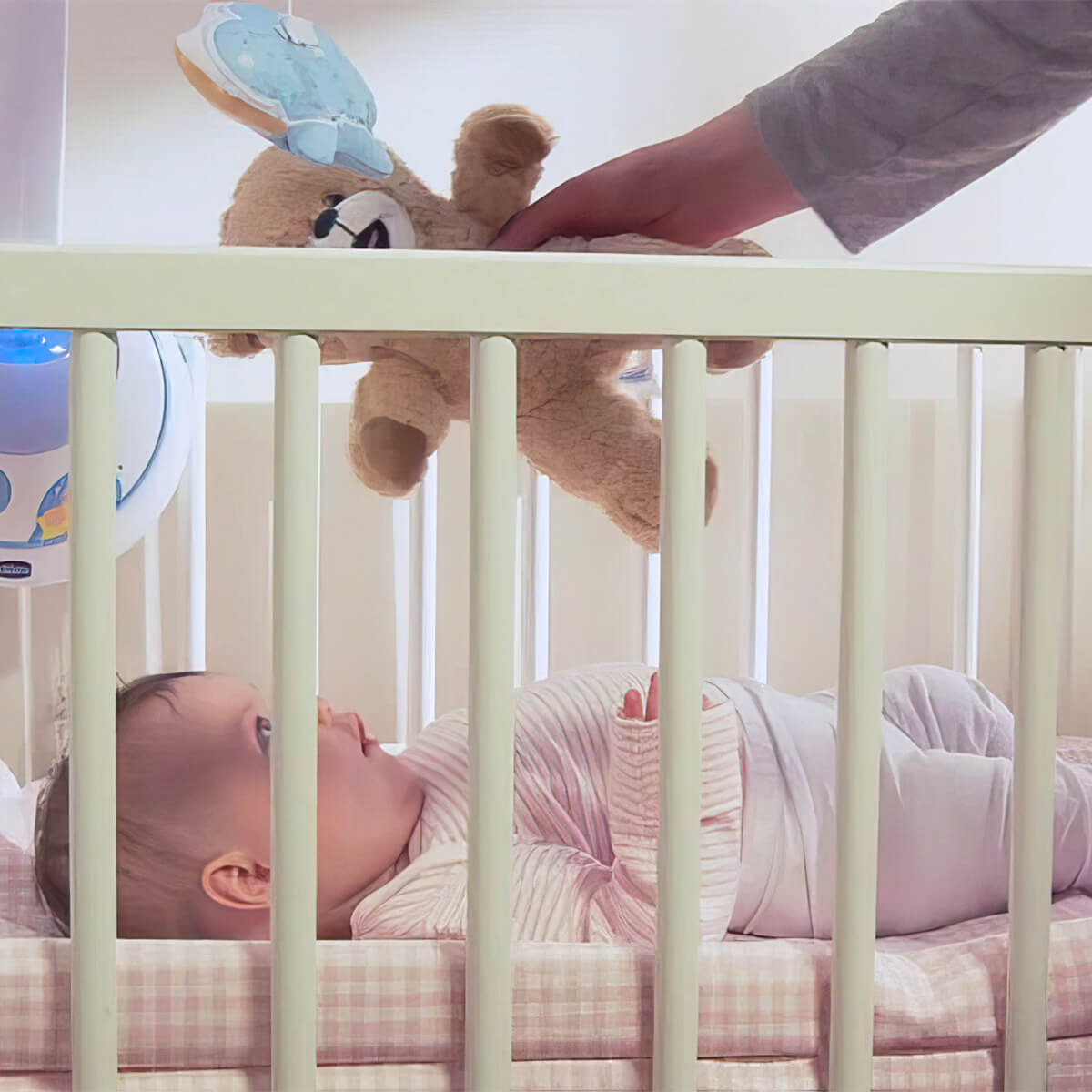 Lullabies for My Soft Baby: Peaceful Sleep with the Warmth of Mother's Voice
We produced the world's first bluetooth-enabled teddy bear that plays a lullaby with a mother's voice for Yumoş.