Museum and Digital Experience Projects
We design, produce and manage unique technology-oriented solutions for all your experience areas such as museums, exhibitions, experience areas, science centers. Contact us now to get detailed information about our projects and budget!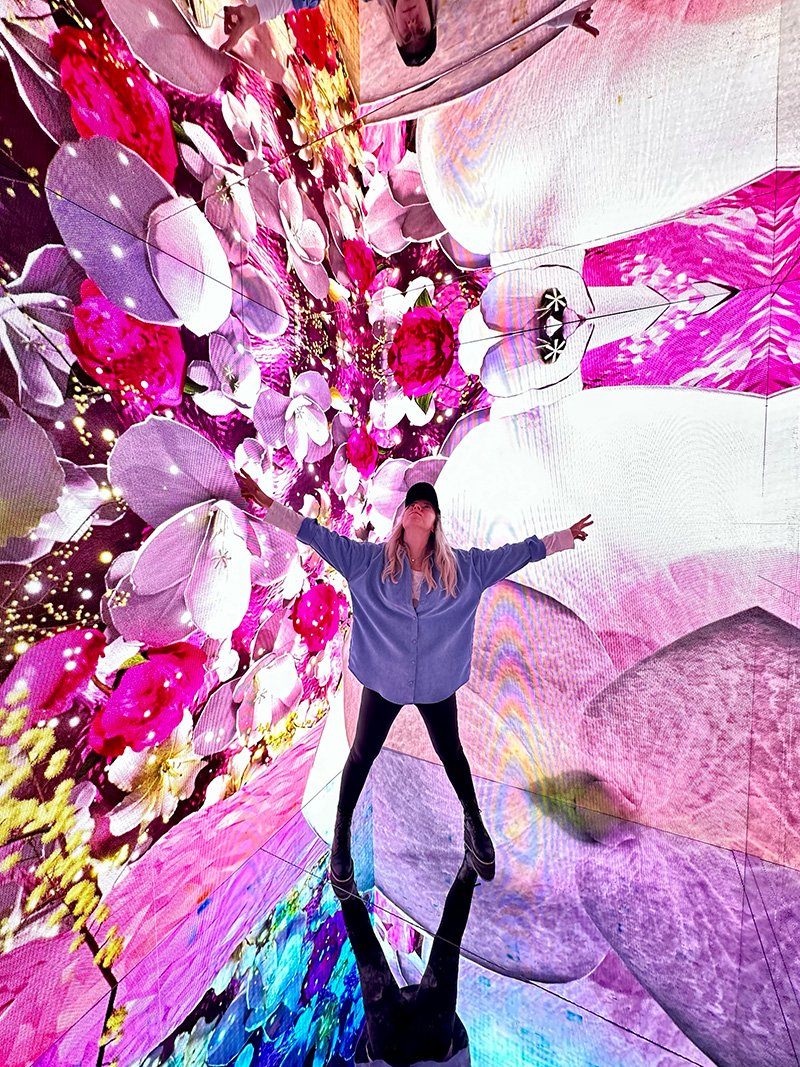 Ipekyol Cosmetics Pop-Up Store: The Combination of Emotional Experiences and Innovation
We exhibited İpekyol Cosmetics' personal care and home cosmetics collection in İstinye Park for 1 month in an immersive experience area.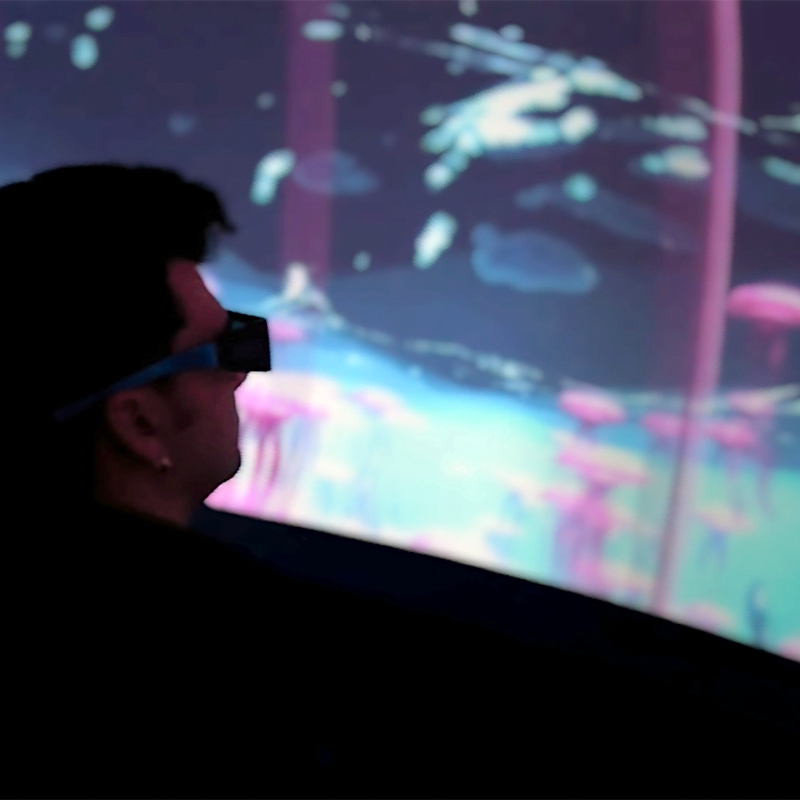 Journey of Knowledge and Awareness: Planetarium Dome Experience at Kahramaa Dana Dome
The Planetarium at Kahramaa Awareness Park offers visitors a poignant experience with an emphasis on innovative technology and sustainability.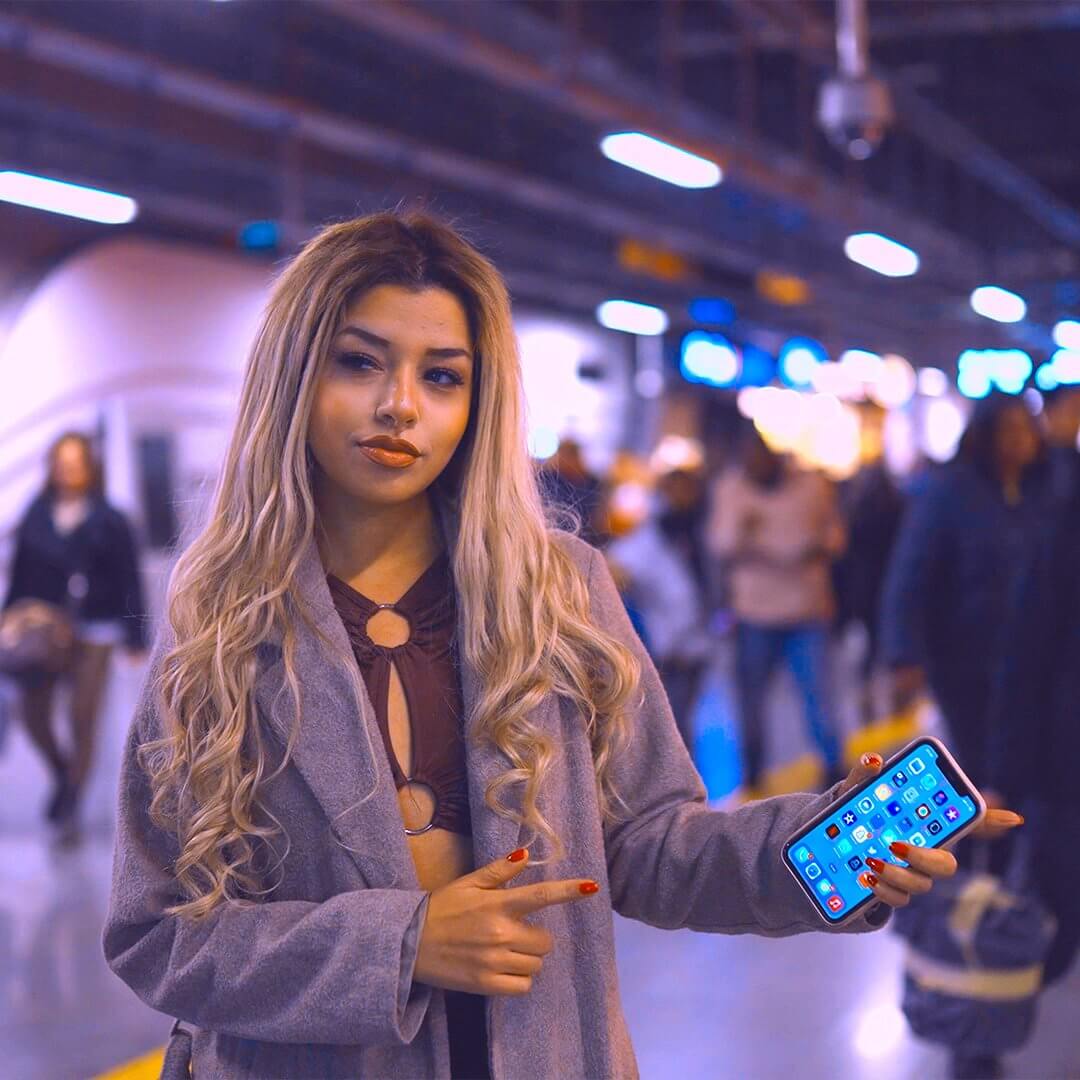 Augmented Selfie Experience with Favorite Artists with Spotify Wrapped
2022 year-end summary of Spotify, the world's largest online music streaming platform; We have prepared a special event for Wrapped 2022.
Monotype and Adobe MAX: A Type Lab Experience to Explore the Science of Fonts
During the Adobe Max event; We brought the idea of ​​Type Lab to life at the Monotype booth, enabling participants to explore the science of fonts.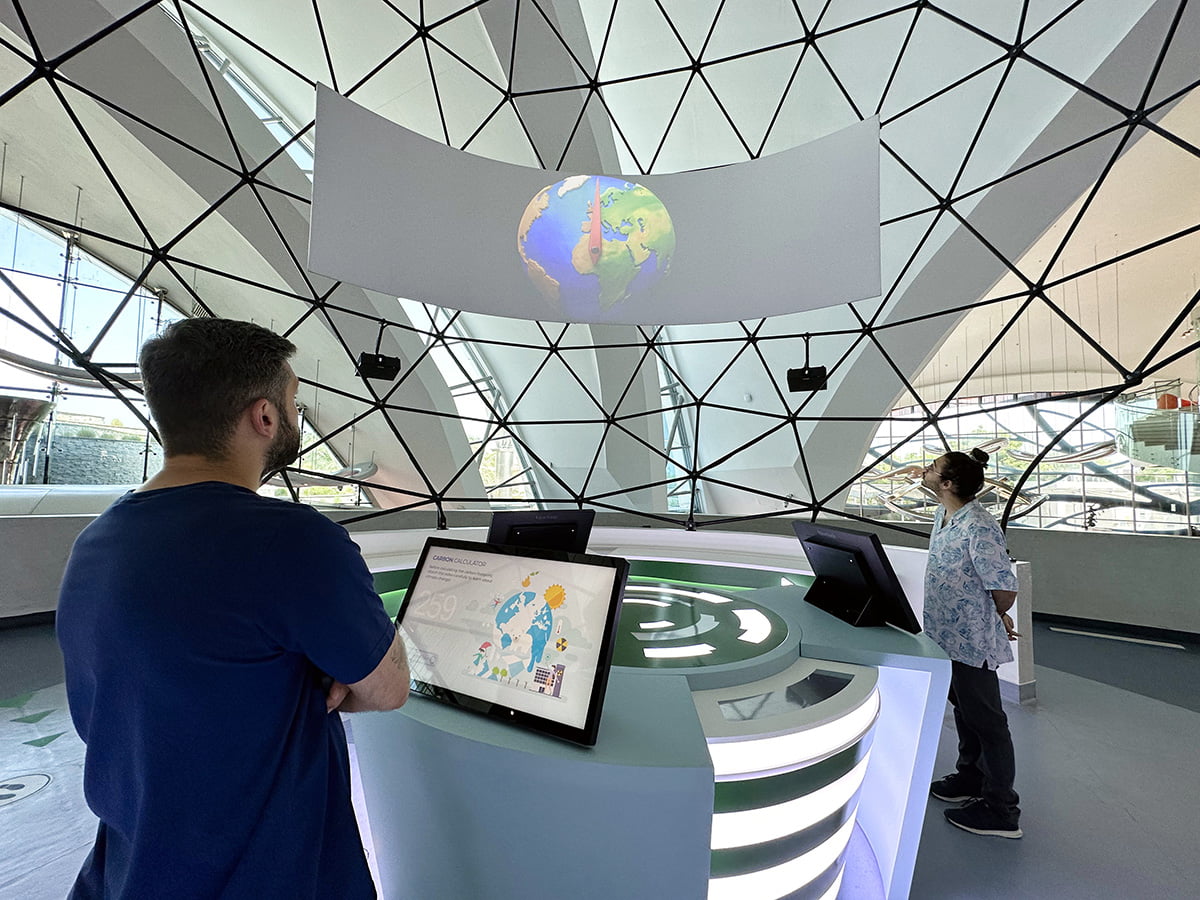 Carbon Footprint Awareness at Kahramaa Museum: The New Carbon Zone Experience
The carbon footprint experience at Kahramaa Awareness Park offers visitors the opportunity to learn about their environmental impact with interactive products.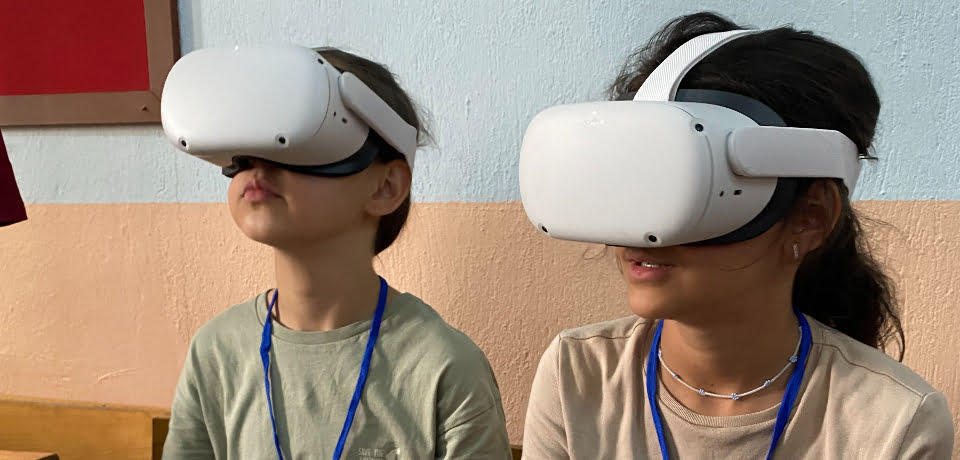 Energy Awareness in the Virtual World: Energy Saving with Aydem Energy VR
The VR game project, which we developed in cooperation with Aydem Energy, was designed to draw attention to the importance of energy saving and to raise children's awareness.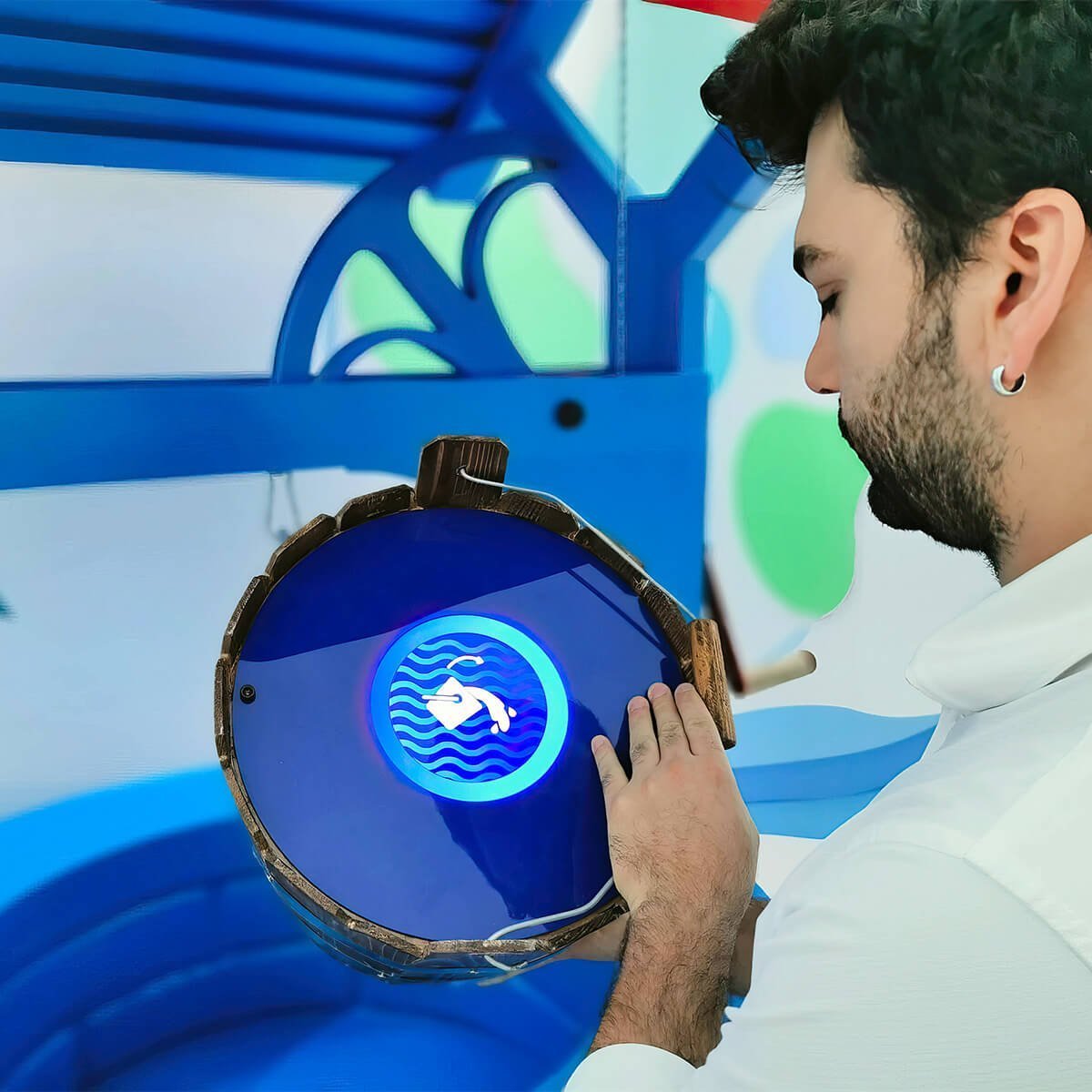 Kahramaa Water Awareness Experience: Importance and Consciousness of Water in Qatar
With the interactive experience area we designed for the Kahramaa Awareness Park Museum, we aimed to raise awareness about water consumption.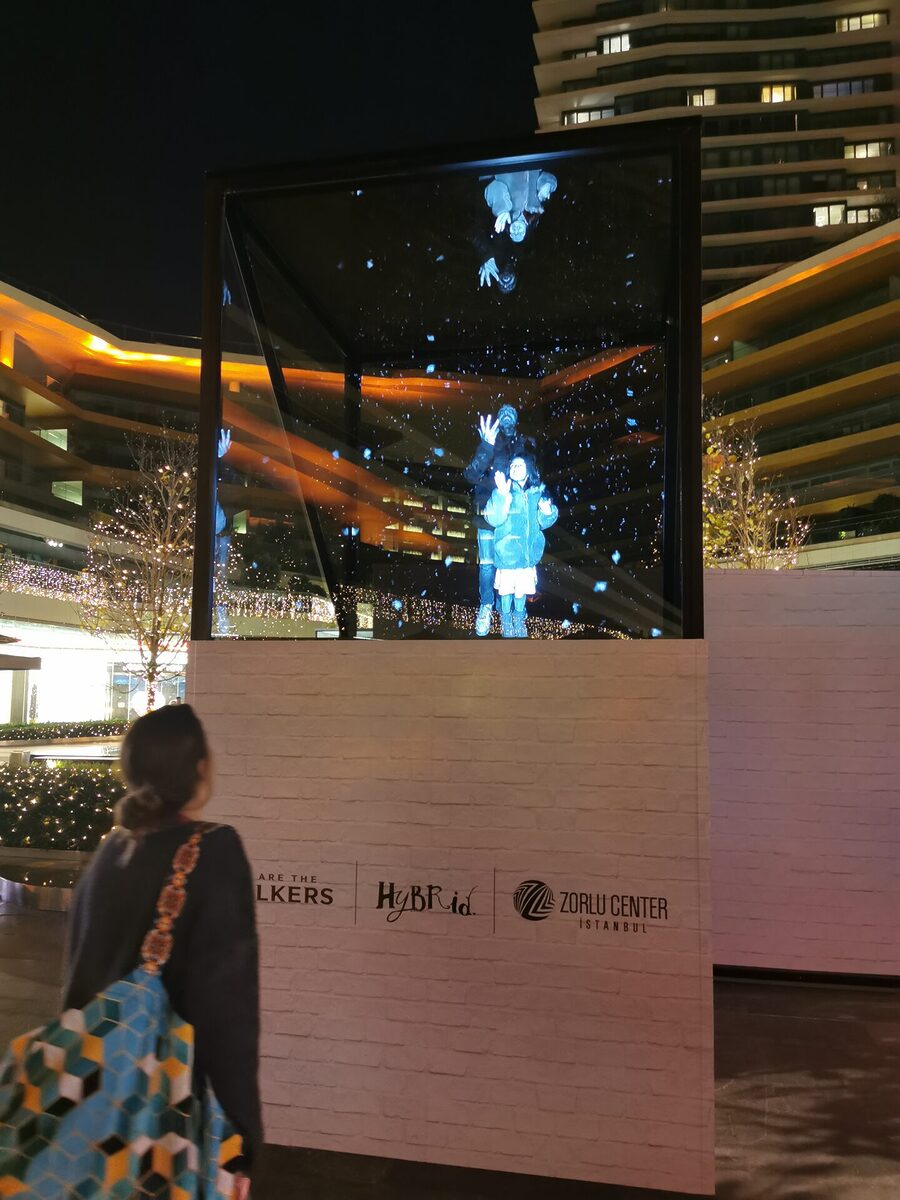 Hologram Cabin Experience: Unforgettable Moments with Johnnie Walker at Zorlu Center
At Zorlu Center, a unique experience was presented with the Hologram Monument product, demonstrating the brand's approach that combines technology and creativity.
Garanti Bank's Unforgettable Selfie Experience: Immortalize Your Memories with Celebrities
We organized an impressive AVM Road Show at shopping malls in Istanbul with the Augmented Reality technology we developed specifically for Garanti Bonus.
Petrol Ofisi Petroleum Fair: Meet the Impressive Cube Experience
We undersigned a major project for Petrol Ofisi at Petroleum Istanbul, the world's largest and most visited fair in its field.
Redefine Engagement with Brands: Johnson's Interactive Desk
The Interactive Table activity, which we prepared for the JOHNSON'S launch event, has been carefully designed to provide a unique experience.
Fun Painting Experience at IST Marina AVM: Interactive Aquarium
Istanbul Marina AVM brought children together with creativity and fun with the Interactive Digital Aquarium event.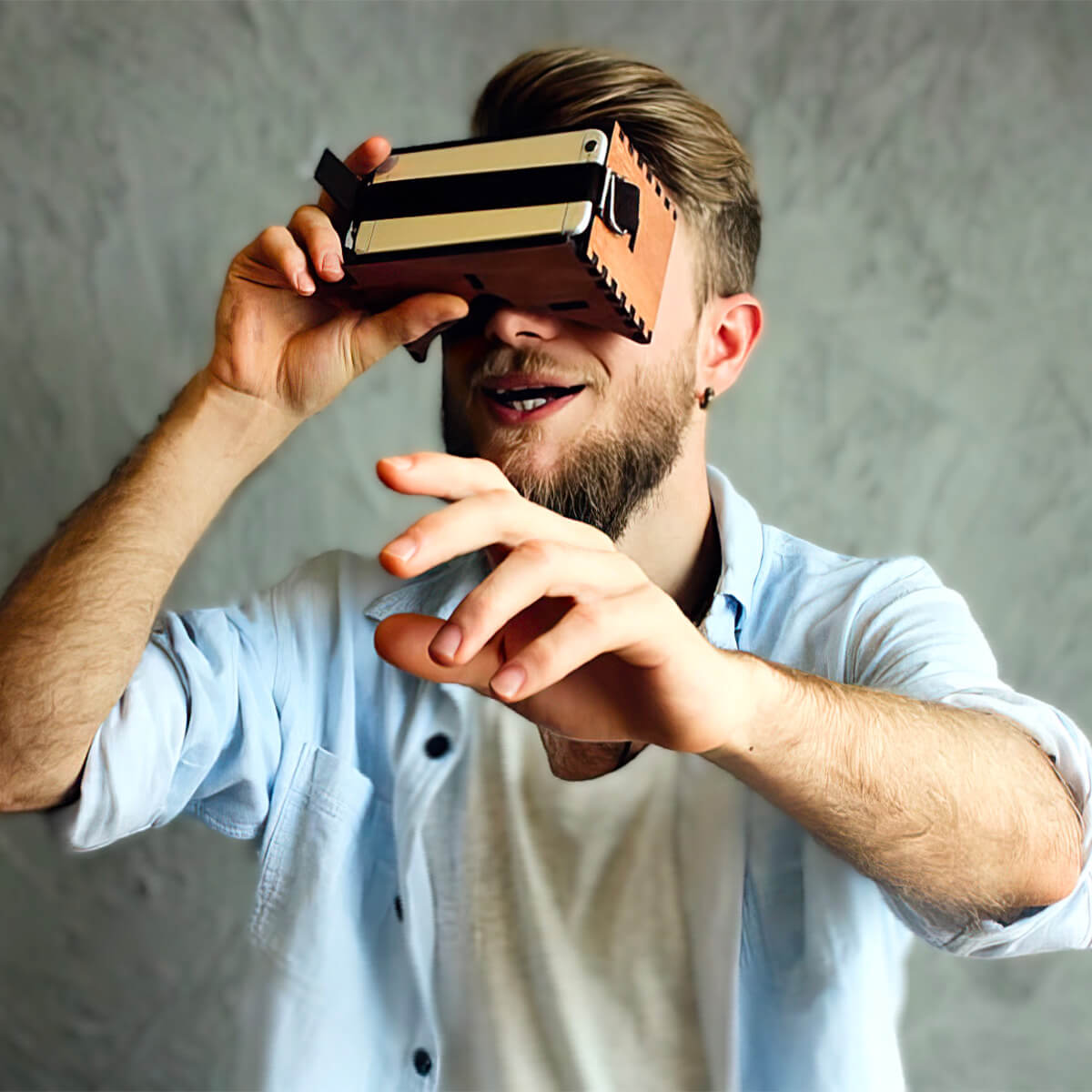 The Beauty of Nature and the Magic of Technology: Kaplankaya 360° VR
We developed Turkey's first 360° video virtual reality mobile application for the Bodrum Kaplankaya project.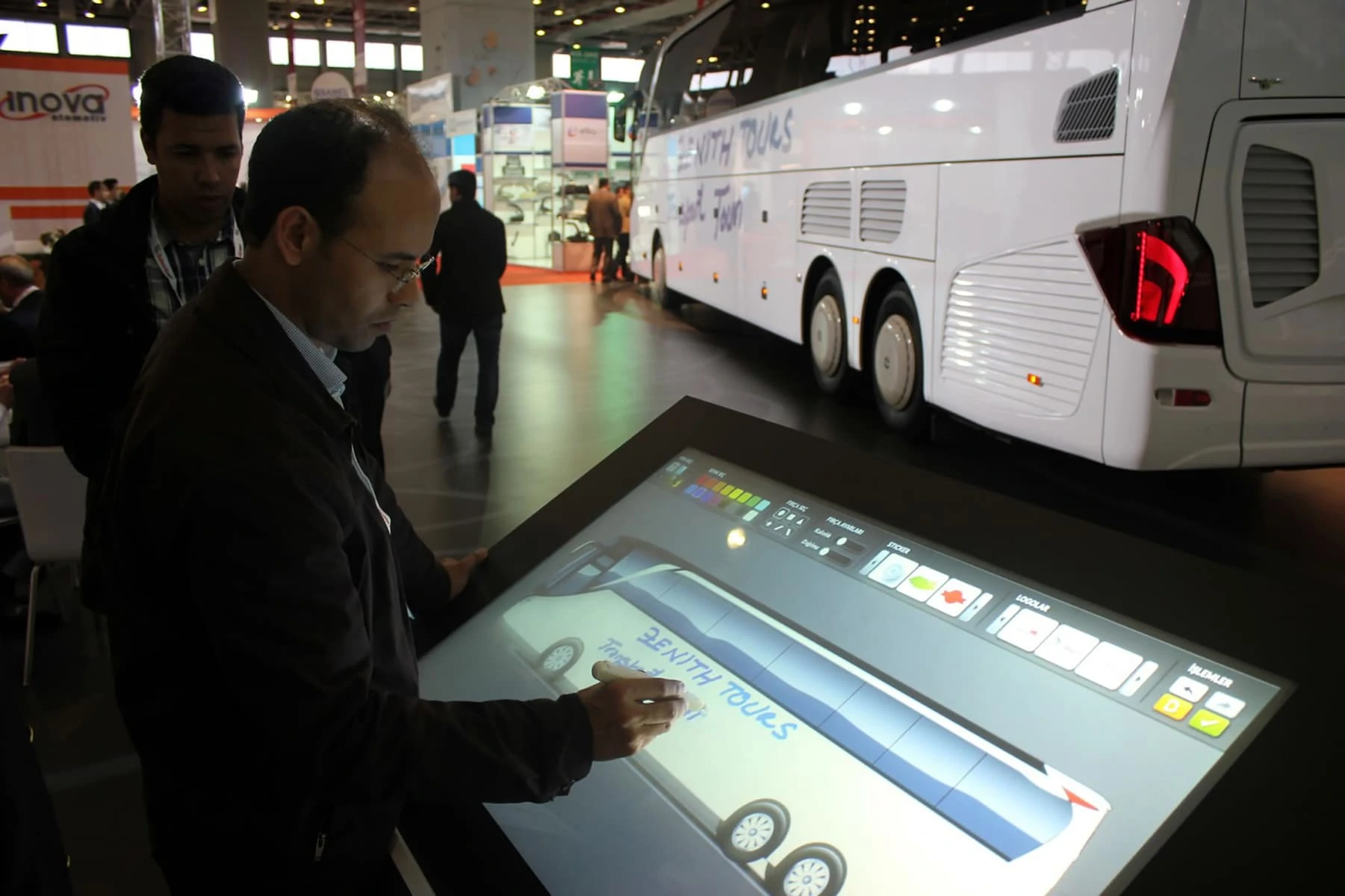 Art That Comes to Life on the Surface of the Vehicle: Live Painter Event at Mercedes Busworld Fair
At the fair in Belgium, we invited the participants to a creative experience by drawing on the digital canvas and reflecting them on the vehicle surface.